Welcome to Mark Construction, Inc.
With longtime experience in the field, the company provides exceptional quality of GC and management services in both private and public sector.
Since 1992 our company provides a personalized touch to each and every project. Attention to detail is one of the characteristics making us stand out from the crowd as Client's satisfaction is our main goal. Our high standards for quality are set not only to meet but exceed our Clients expectations.
A team of professionals committed to continuous improvement, ready to answer any questions is working to maximize value and ensure the best possible outcome of the project.
WE ARE
CREATIVE
DEVELOPERS
BUILDERS
Our Services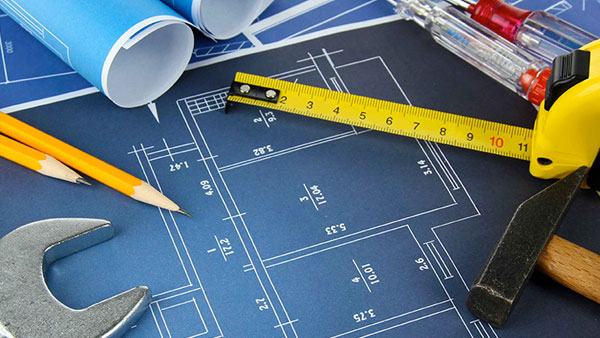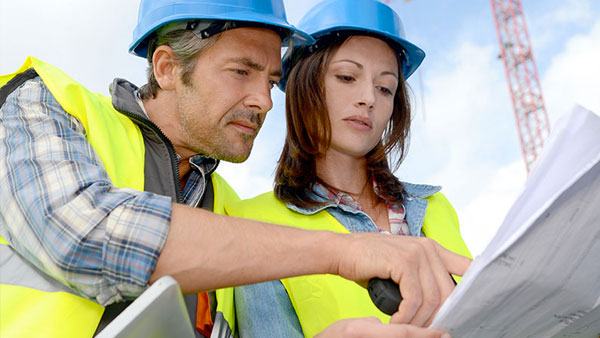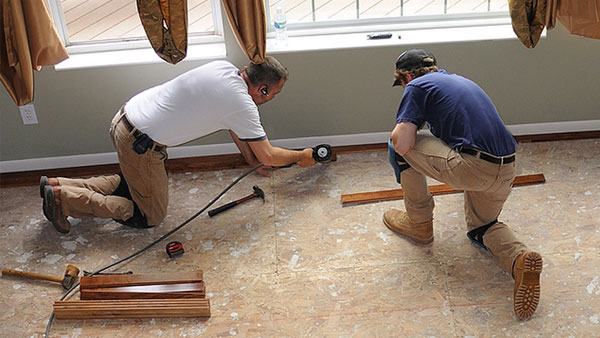 OUR PROJECTS
We are proud to present you our latest projects that our great team completed recently.
Facade Replacement Project
Westwood Regional High School
Additions and Renovations
New Providence Middle School and High School
STEM and Science Classroom Renovation
Demarest High School and Old Tappan High School
WHY CHOOSE US?
Being the best in our field means that we are committed to every project, we have ingenious ideas
that become reality and we make every client happy.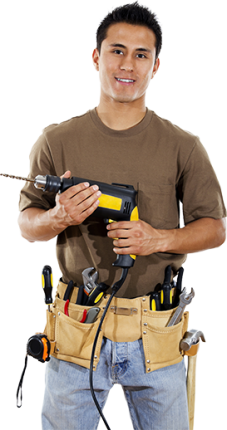 GET IN TOUCH WITH US
Tell us about your projects ideas or just say hello
Contact Information
ADDRESS
81 Lester St
Suite 2
Wallington, NJ 07057
E-MAIL
info@markconstr.com